When rodents invade your home, we understand how tempting it can be to try and trap these critters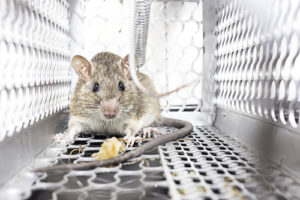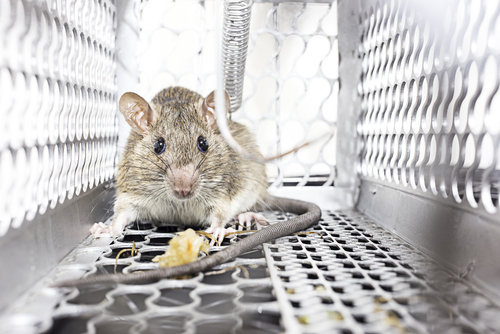 yourself with the numerous bait and store-bought trap options available. Below are just a few of the reasons why we think you should leave the job to the rodent trapping experts at Critter Control® of Dallas.
Rodents Often Die in Hard to Reach Places
If you put out store-bought rat poison to try and fight an infestation, you may have some success in killing the critters, but generally the bait is taken back to their nests in your attic or walls.
Though the rats do die, they quickly begin to release an awful odor into your home which requires professional help to remove. Additionally, rodents don't often venture into the living areas of a home, meaning that any traps you set out are generally wasted unless you manage to crawl into your attic or walls to set and retrieve them.
You Need the Thoroughness and Expertise of a Professional
Though you may have limited success in eliminating some of the rodents that are damaging your home and property, a professional eye can determine whether or not you have more critters hiding out of sight. Rodent trapping technicians can scour your home for signs of rodent activity, and seal your home off to prevent future problems.
Why Call Critter Control?
Our team of veteran animal removal experts have the knowledge and tools necessary to effectively trap the rodents that have invaded your home. We know the signs of activity, and guarantee a thorough extermination job.
If you hear scurrying and scratching coming from your walls, call Critter Control® of Dallas to speak with a rodent trapper that can eliminate your problem for good.